Mid-Week Walk and Talk
September 19, 2018 @ 11:00 am

-

12:00 pm

Free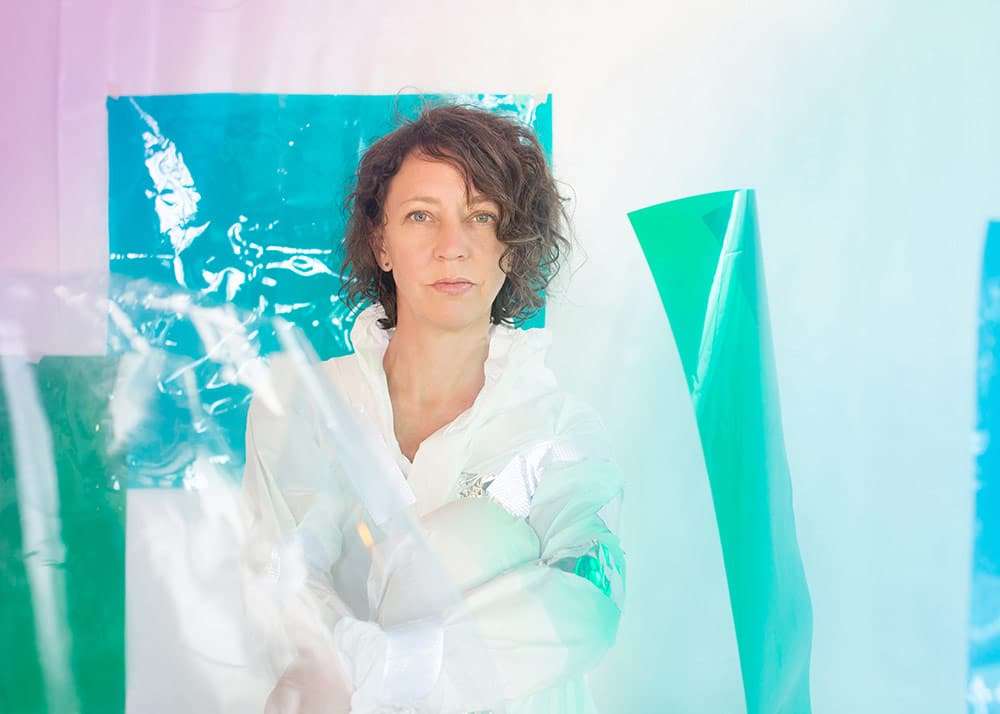 Walk and Talk at Town Hall Gallery
Artists: Danica Chappell, Erika Gofton and Ilona Nelson
Join us for a curator-led tour of This Wild Song just before the official exhibition opening. Hear directly from artists Filomena Coppola, Hannah Gartside, Emma Lindsay and Ilona Nelson and gain a deeper understanding of the artworks and the exhibition.
Free, but bookings are essential.
About this exhibition
This Wild Song is a long-term project by Melbourne artist Ilona Nelson. Nelson is in the process of photographing over 100 significant Australian female artists, incorporating visual aspects, motifs or language from the artist's practice into the portrait.
See more than 25 portraits from the series alongside an artwork by each artist pictured. A unique concept is created for each artist, resulting in a deeply personal and emotive portrait.
This Wild Song celebrates the strong female leaders in the arts community. Coming from varied backgrounds and working in a diverse range of mediums, the featured artists are unified by their unique voices and distinct style. The inclusion of so many artistic mediums in this exhibition offers a broad synopsis of contemporary Australian art.
Featuring artists: Danica Chappell, Bindi Cole Chocka, Maree Clarke, Filomena Coppola, Megan Evans, Erika Gofton, Hannah Gartside, Wanda Gillespie, Michelle Hamer, Lucy Hardie, Freya Jobbins, Emma Lindsay, Nell, Catherine Nelson, Indigo O'Rourke, Jill Orr, Polixeni Papapetrou, Sonia Payes, Patricia Piccinini, Jacqui Stockdale, Kate Rohde, Cyrus Tang, Merryn Trevethan, Charlotte Watson, Susan Wirth, and Gosia Wlodarczak.