New Artists: Morganna Magee and Ella Dreyfus
I'm delighted to announce two new artists have joined the project. Read about them below and click on the links to see more.
Morganna Magee
Morganna Magee is an Australian social documentary photographer and educator based in Melbourne,Victoria. Morganna's work centres around long term projects in which the relationship between photographer and subject challenge the traditional notion of the impartial gaze of the photographer. To date her personal work has explored the issues and complexities around disability, grief and womanhood.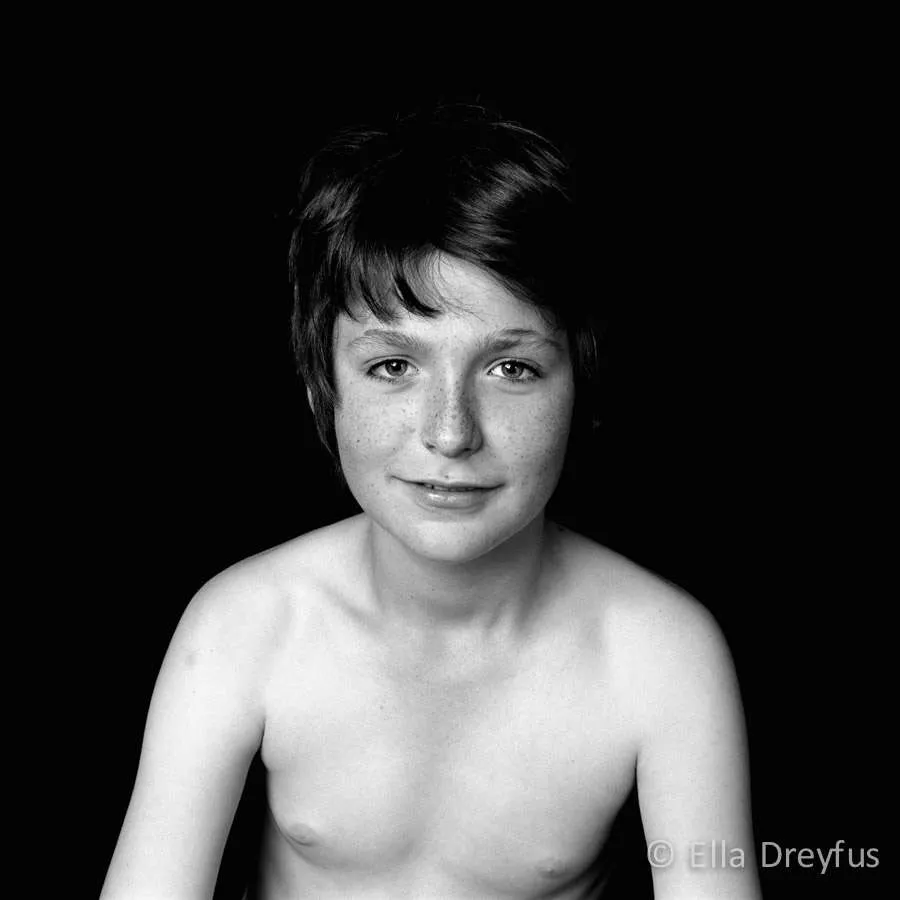 Ella Dreyfus
Dr Ella Dreyfus is an Australian contemporary visual artist, photographer, senior lecturer in photography and Head of Public Programs at the National Art School in Sydney. For over two decades Dreyfus was fascinated by the tenuous nature of the body's relationship with its borders and how the boundaries became disturbed at certain times of life. In later years her focus shifted away from the physical body towards internal and emotional states of being, in a series on fraught familial relationships, and with the names of her deceased relatives placed in historical locations in Europe. Her work has expanded to include installations in public places combined with photography.