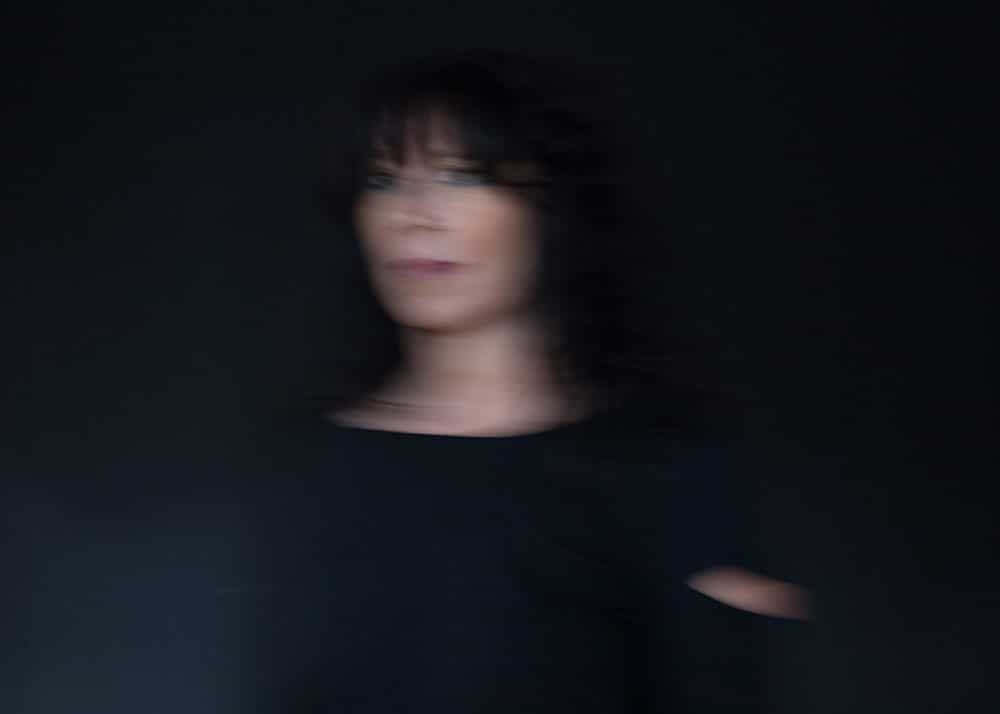 Sonia Payes is a conceptually-based artist working with several mediums including photography, multi-media, animation and sculpture.  A strong environmental narrative permeates Payes' works and the cycle of re-creation is explored in her wildly dystopian landscapes.
Her works are held in numerous public galleries in Australia and prestigious private collections in Australia, Shanghai, Beijing, Switzerland and Belgium.
Payes was born and resides in Melbourne, Australia.
Interview with Sonia Payes
How do you describe your work to others?
Futuristic and dystopian, almost apocalyptic/dark
Do you have a preferred medium?
Photography and now sculpture which is all derived from my photographic work.
How do you begin new work?
I always have too many ideas. I always feel that 'new work' is really work that I didn't complete for my last show. I actually have a table top full of notes and scribbles of what my next idea is. Then I cut and paste to create a mock up just for me to see if I like it, if it's sculpture, otherwise I print up works and blu tac them to my studio walls to see if I like the images day after day.
Do you tend to work in series or do you see your body of work as a continuation?
Oh definitely both!! My landscapes are a series of worlds, my worlds, but they are all a continuation just as life is a continuation.
What attracts you to your subjects?
Humanity in general. People living within their environment. Portraits and landscapes are all about the surrounding environment. The variety of life, the endless changing landscape of our world.
What processes do you use to bring your ideas to life?
My imagination, using my camera, pen, paper, scissors well before time spent using computer programmes.
What do you use as reference material?
My imagination, my family, my world, travel, museums.
Do you work intuitively or more consciously?
Definitely intuitively. When I started shooting portraits, the light and shadows all made so much clear sense to me without even having to work at it. My training taught me how to understand the old masters and how they used window light. There was no turning back for me. The light is what makes my work sing. The images (most of the images) have the depth in them that the light is the clear focus.
What's your favourite colour to work with?
Colour? What's that? Colour… very dark blue.
Tones … black, grey, all shades of dark.
Where do you create?
Permanently in my head. Every design I see, wherever I go I can see possibilities to adapt ideas to the presentation of my work.
Mostly at my studio. I also spend time with my computer genius, my foundary guys etc .
Do you have a studio ritual to start the session?
Always clean up first then start.
What's your favourite music to work to?
Need the sounds of silence, I crave that.
Do you enjoy coming up with titles?
No
Don't like the idea of actually naming work but I do.
Don't like putting ideas into the viewer head before they make their own.
What's your favourite part of creating?
Showing my finished work to people.
What advice would you give to your emerging self?
Do a business course first.
Have you ever worked with a mentor?
Not in the true sense but I am open to opinions from my art friends.
How do you alleviate the down times?
Gym, sleep and more sleep and food.
What defining moments have you experienced within your practice?
Winning art prizes … best feeling ever.
What is the most memorable exhibition or artwork you have seen and why?
Richard Avedon in London about 17 years ago because the portraits were larger than life at eye level and extremely confronting.
If you could ask any artist any question, what would it be?
Want to swap work?
What does the future hold for you?
Growing family and a growing body of work spanning over many countries.